ABOUT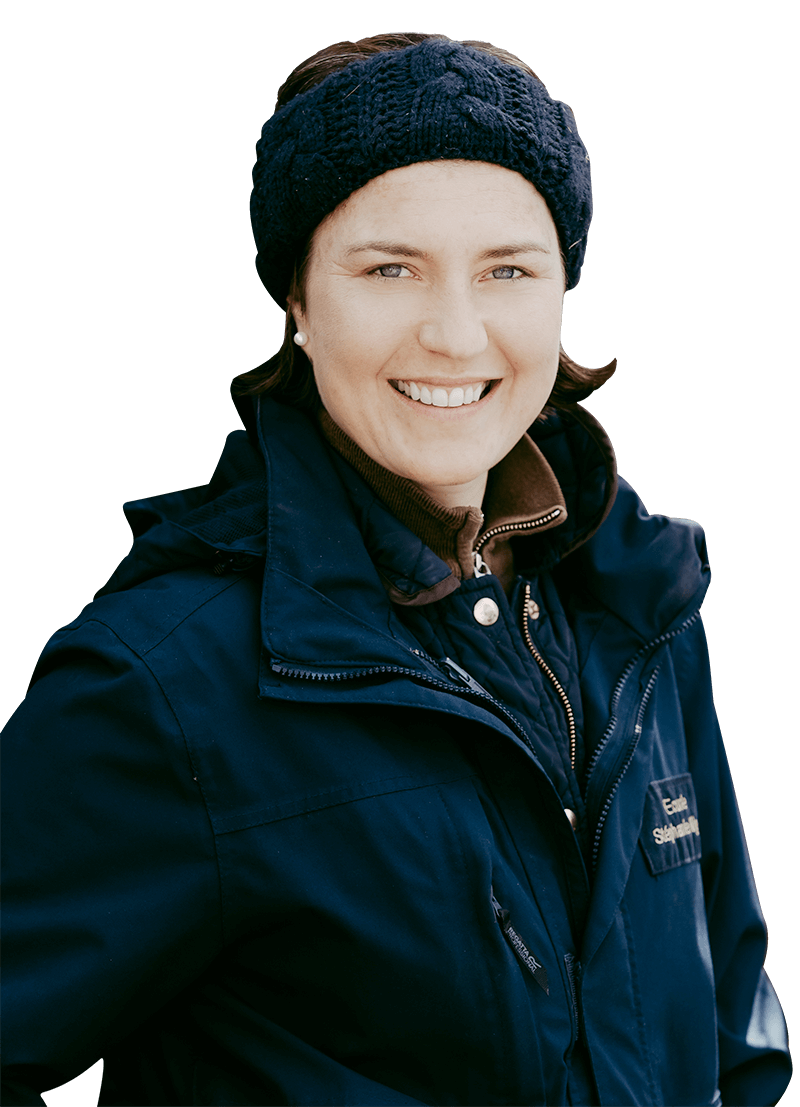 RACES
PASSION ABOVE ALL
Born to parents who train in Deauville, Stephanie has been totally passionate about racehorses from an early age. Having ridden as an amateur, she decided to gain as much experience as possible in the training sphere.
Stephanie did spells with Christian Von der Recke and Peter Schiergen in Germany, Alain de Royer Dupré in France, David Hayes in Australia. During this time she was also on the road travelling horses to major races in Hong Kong, England, and Dubai including overseeing the training of Americain when he won the famous Melbourne Cup in 2010, a first for a french trained horse. In 2014, Stephanie acquired her training licence in France and began her career holding a joint licence with her father Markus.
In 2020, she felt it was time to set sail on her own and set up her own stable in the legendary "Tattersalls" complex in Deauville. Success came quickly with wins in a big handicap, a listed race and a Group 3 in her first season. This year, her three year old colt Millebosc was placed 3rd in the Prix du Jockey Club Gr.1 (French Derby) and is one of the highest rated three year olds in France. The journey has begun !
FACILITIES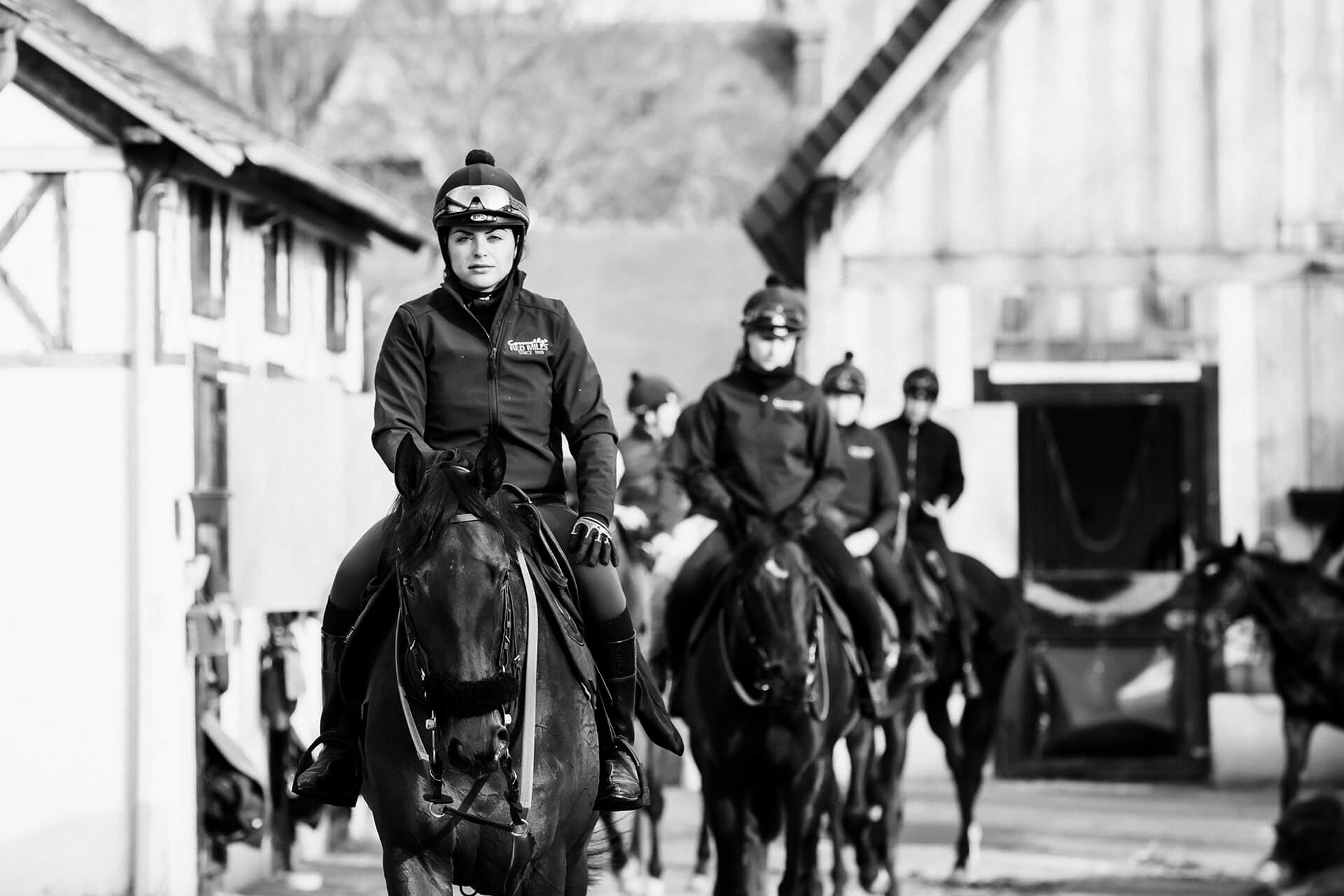 TRAINING TRACKS AND RACECOURSE
DEAUVILLE-LA TOUQUES
A seaside resort that has been closely linked to horses since its creation, the summer season fits naturally in with the race days.
A sanctuary for racehorses, the Deauville – La Touques racecourse is located in the centre of Deauville.
SUCCESS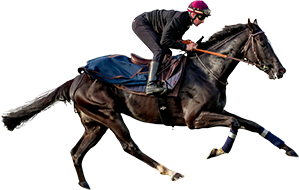 NORMANDY BRIDGE
M (2018) by LE HAVRE x AIGLONNE
Propriétaire | Owner : Gerard Thomas Ryan
Palmarès/Performances :
1er / 1st – Prix Thomas Bryon (Groupe III)
2e / 2nd– Criterium International (Groupe I)
4e / 4th– Prix Djebel (Groupe III)
KARLARINA
F (2017) by LE HAVRE x KARSABRUNI
Propriétaire | Owner : Chevotel Racing
Palmarès/Performances:
1ere / 1st– Prix Denisy (LISTED)
1ere / 1st – Prix de la porte de Madrid (LISTED)
3rd – Prix de Barbeville (Groupe III)
PLANTLOVE
F (2015) by PLANTEUR x PENNYLOVE (PENNEKAMP)
Propriétaire | Owner : ECURIE LOUIS D'AUR
MILLEBOSC
M (2018) by LE HAVRE x MIXED INTENTION (ELUSIVE CITY)
Propriétaire | Owner : Gérard Augustin-Normand
Palmarès/Performances :
1er/1st - PRIX DE SAINT-DESIR
2ème / 2d - PRIX DE GUICHE
3e/3rd Prix du Jockey Club 2021
SAN ISIDRO
G (2018) by MOTIVATOR x SILVERY BAY (NUMEROUS)
Propriétaires | Owner : Pauline Duval, Gerard Augustin-Normand, Ecurie Monarchic Racing, Marie-France Bertella, Stéphanie Nigge
Palmarès/Performances :
1er/1st : PRIX HOTEL BARRIERE LE NORMANDY
1er/1st : PRIX DE TANCARVILLE
4e / 4th – PRIX ECLIPSE ( GROUPE III)
4e / 4th – CRITERIUM DE MAISONS-LAFFITTE
Discover 2020 in pictures
OWNERS
AL SHAQAB RACING
BB BLOODSTOCK GBR
CHEVOTEL RACING
GERARD AUGUSTIN-NORMAND
GERARD THOMAS RYAN
HARAS DU LOGIS SAINT GERMAIN
PAULINE DUVAL
REBECCA HILLEN
THOMAS BURGIN
THOMAS LINES
WALTRAUT SPANNER
SARL GROUPE KR
LAURE FRAPPAT
VERONIKA JUD-FREI
MARIE FRANCE BERTELLA
ECURIE DES DRAGONS
ECURIE BIRABEN
EDDIR LOUNGAR
Stephanie Nigge
Ecurie Jean-Louis Bouchard
Ecurie Valencia
Ecurie Dibah
MME JEAN-ETIENNE DUBOIS
ECURIE LOUIS D'AUR
TEAM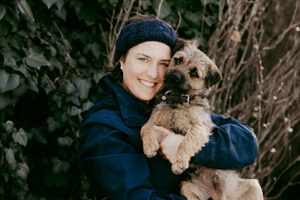 STEPHANIE
TRAINER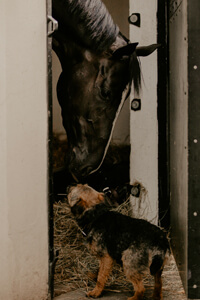 MAX
THE MASCOT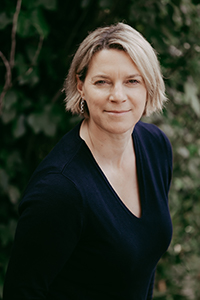 LAURE
OFFICE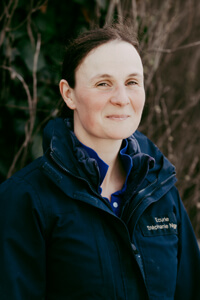 EMILIE
YARD MANAGER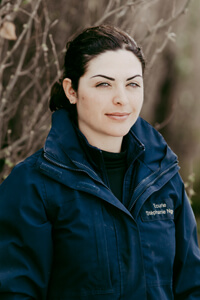 LAETITIA
RIDER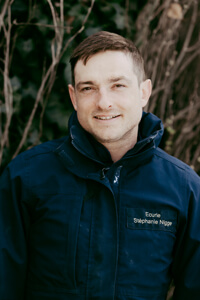 LOIC
RIDER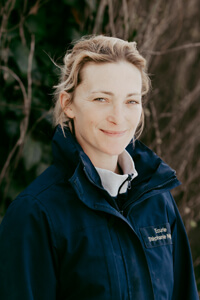 XENIA
GROOM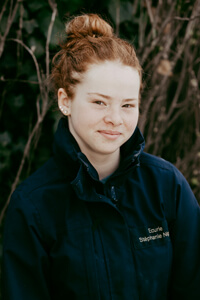 MARIE
APPRENTICE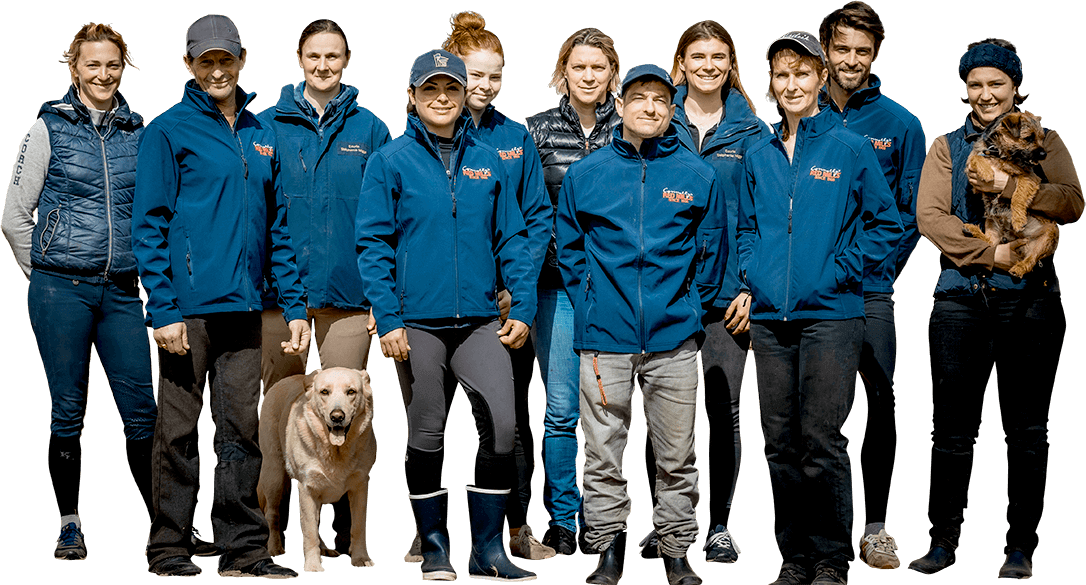 CONTACT
CONTACT
45 avenue Hocquart de Turtot
14800 DEAUVILLE (France)
office@stephanienigge.com
Our team is at your disposal to answer your questions.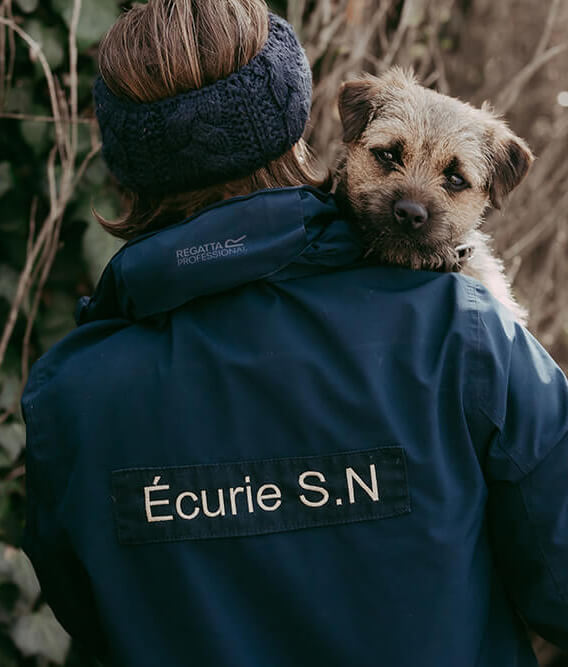 FOLLOW US
See our latest posts and follow Stephanie on our different social media pages to keep up to date with all our latest news